Updates
In order to access your Online Banking account, you need to register for a pin.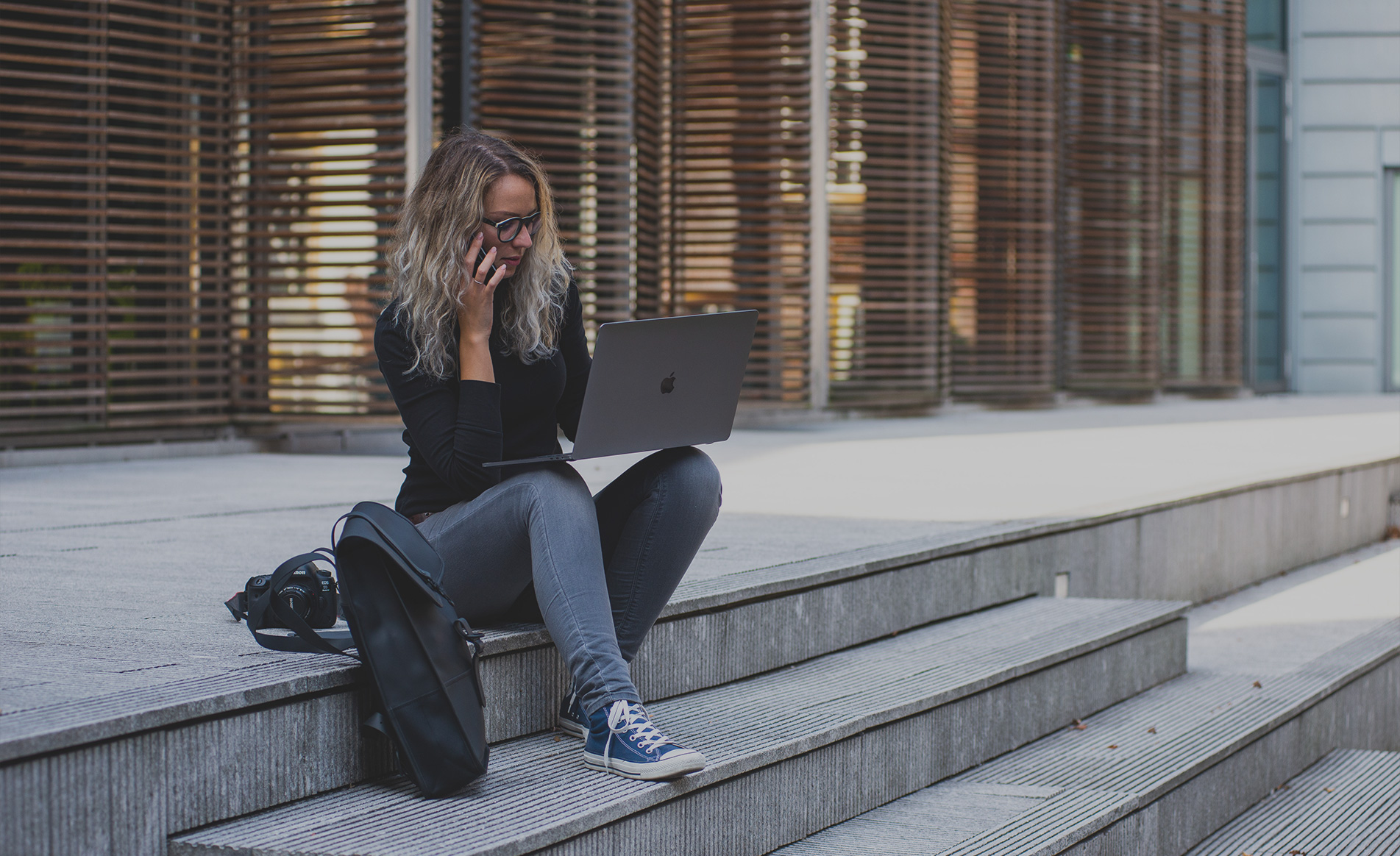 Student Loan
Get on the right track with an affordable Student Loan of 5.95% (6.2% APR).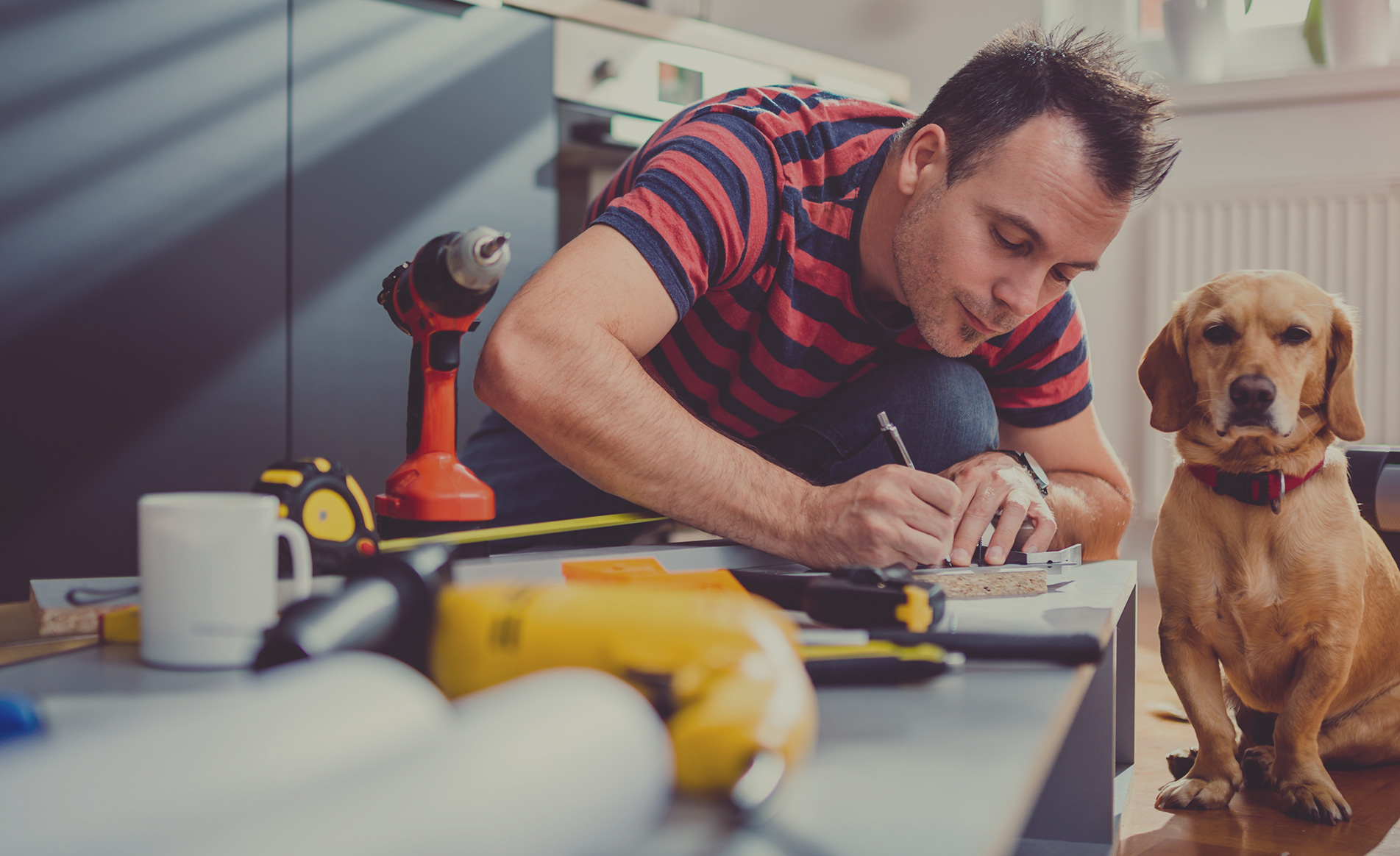 Large Home Improvement Loan
Get the ideal Large Home Improvement Loan of 6.99% (7.2% APR).
Standard Loan
Our Standard Loans come in all shapes and sizes, 8.9% (9.27% APR).
Online Banking
Access your account 24/7
Secure Member Login
Check your account balances
Transfer funds between your own accounts
Transfer funds to an external account
Pay your bills
You can now get your PIN by SMS

New
Our Services
How Can We Help?
January Figures
Our Numbers
Congratulations to February's Cash Draw Winners, totalling €19,800. The draw took place in our boardroom with Michelle Shortall (Assistant Manager), David Connolly (Finance Officer) Pat Mitchell (Peace Commissioner) and Shane Murray (Board Oversight Committee) attending. Congratulations to Anthony Cunningham, who won the top prize of €10,000 and to all the other prize winners. Here are all our winners: €10,000 Anthony Cunningham €2000 James Mooney €2000 Catherine Ashe Browne €1000 Patricia Broughan €1000 John Mooney €500 Rosaleen Ryan €500 Angela Flynn €500 Angela Kenny €500 Stephen Mulhall €500 Terence O'Neill €500 Kate Hughes €500 Ann McHugh €300 Jean Gartland Total €19,800 Don't forget to join up for our next cash draw and we could be calling your name! Join here today.