MYCU
A full service current account with Access to your money 24/7. Delivered with the local trustworthy service of the Credit Union.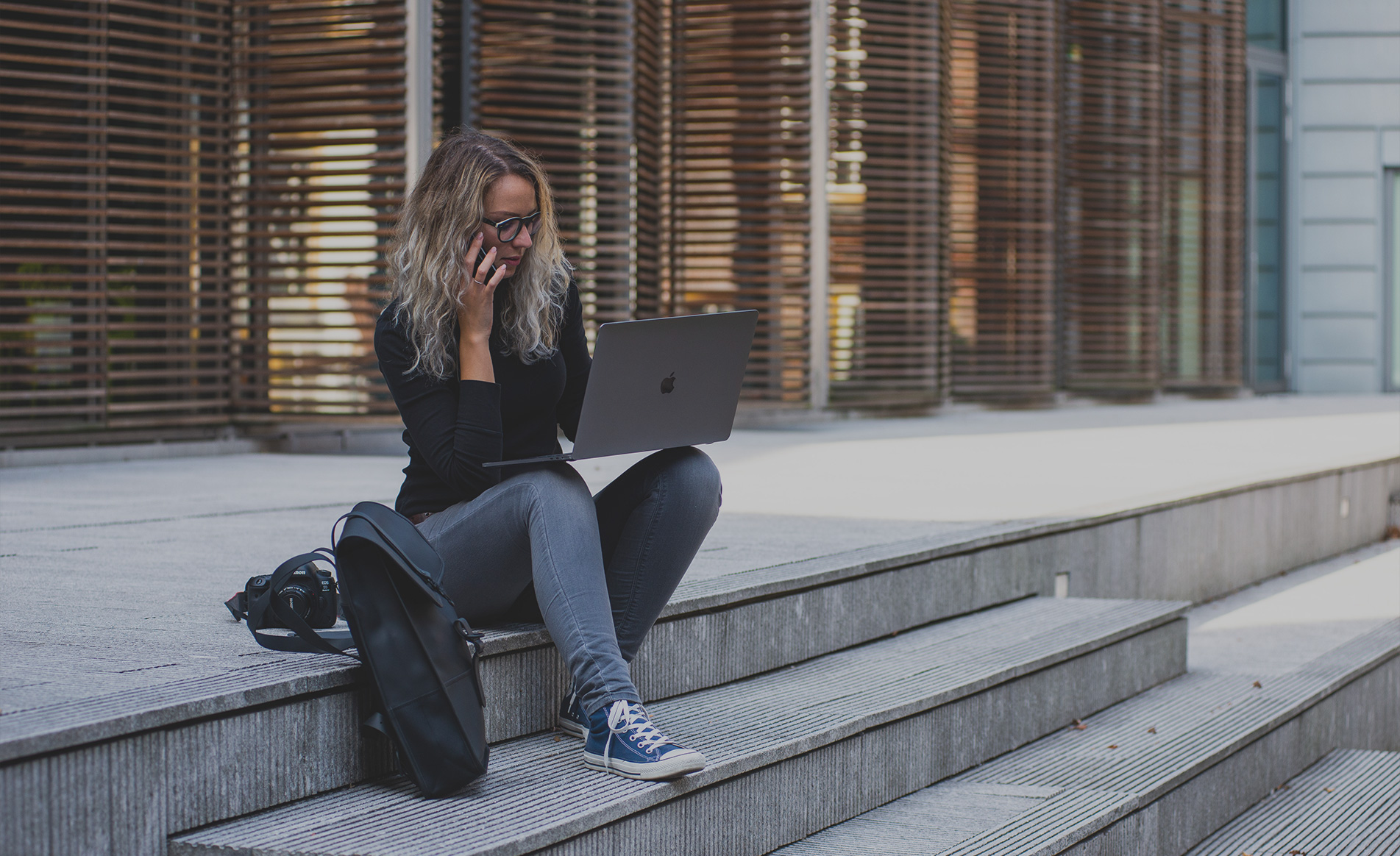 Student Loan
Get on the right track with an affordable Student Loan of 5.95% (6.2% APR).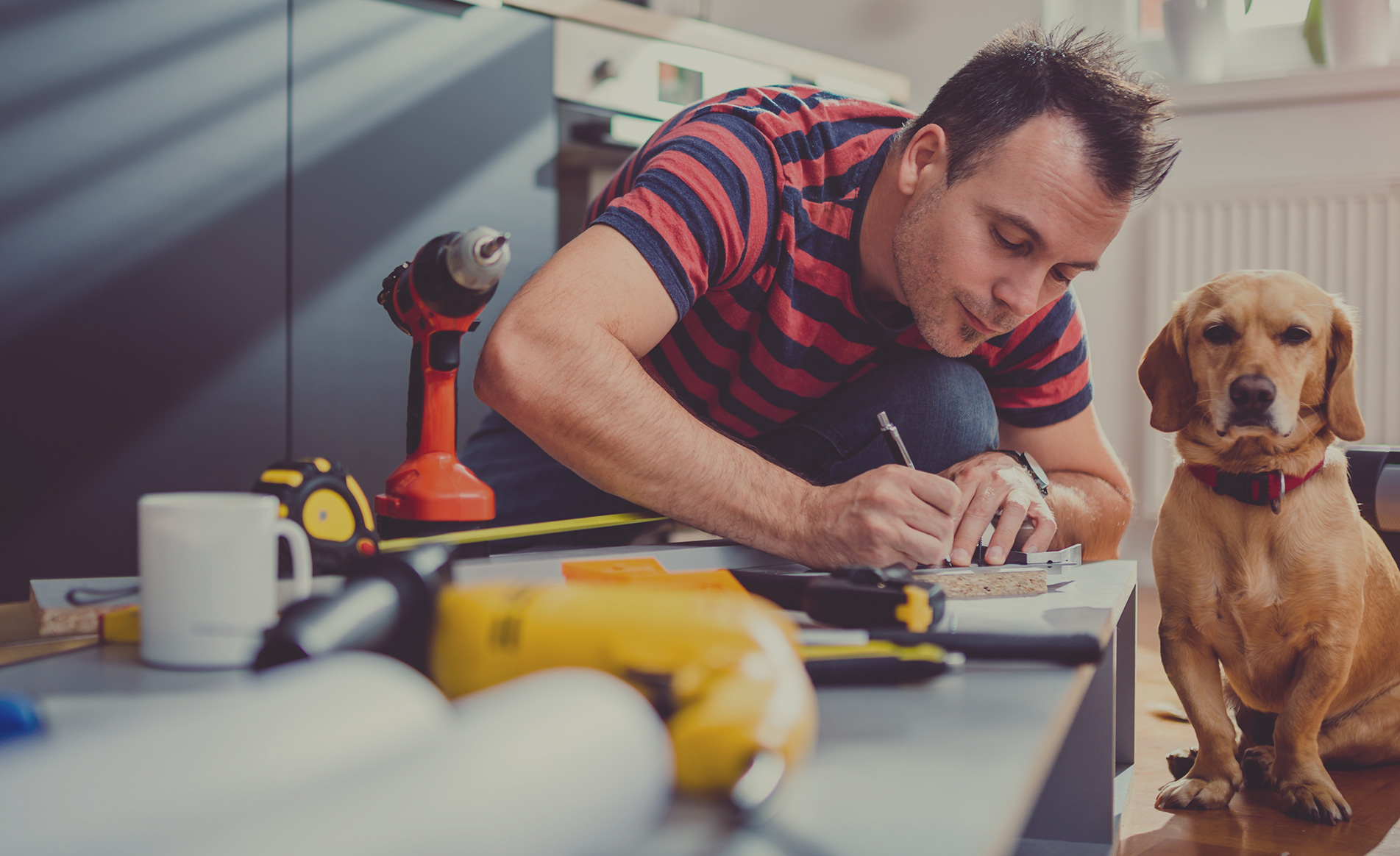 Large Home Improvement Loan
Get the ideal Large Home Improvement Loan of 6.99% (7.2% APR).
Standard Loan
Our Standard Loans come in all shapes and sizes, 8.9% (9.27% APR).
Online Banking
Access your account 24/7
Secure Member Login
Check your account balances
Transfer funds between your own accounts
Transfer funds to an external account
Pay your bills
You can now get your PIN by SMS

New
Our Services
How Can We Help?
Latest News
Stay Up-to-Date