Try out our quick and easy loan calculator below
This calculator is for illustrative purposes only, to give you, the borrower, an overview of the potential cost of borrowing. The Credit Union, or any of its staff, cannot be held responsible for any errors. Please note that this calculator only provides an indicative quote and actual repayments may vary.
Borrow €1,000 over 12 months, repay €87 per month, total amount payable (including interest of €49) is €1,049. Annual interest rate (variable) is 8.9% (9.27% APR)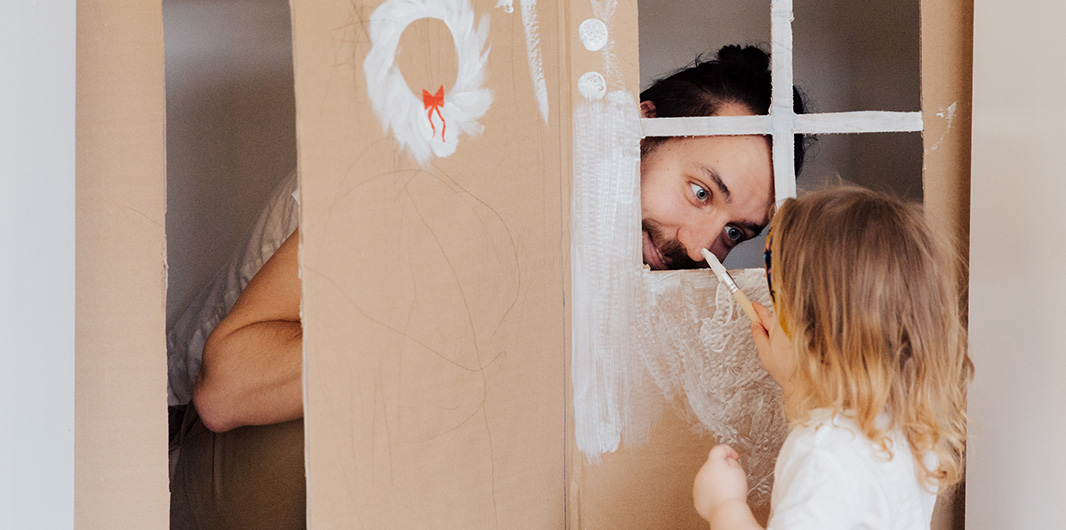 Borrowing with Portarlington Credit Union
Thanks to the loyalty of our savers, we have plenty of funds available to lend.
This credit union will consider loan applications up to a maximum of €100,000 (net of shares) in the case of a house loan (terms and conditions apply) and a maximum of €75,000 (net of shares) for all other loans.
The credit union treats each loan application in the utmost confidence and will be considered on its own merits.
Benefits of Our Loans
We have an affordable Standard Loan Rate of 8.9% (9.3% APR) is available for a range of purposes including, but not limited to:

Holidays
Cars
Small Home improvements; up to €40,000
New furniture or appliances
Christmas expenses
Family occasions e.g. Weddings, Communions, Confirmations etc.
Annual insurance costs

We will work with you to devise the best repayment plan to meet your own circumstances.
There are no penalties associated with clearing your loan quicker than agreed.
Interest on Our Loans
By law credit Unions cannot charge any more than 1% per month on the reducing balance of a loan. This represents an interest rate of 12.68% APR (Annual Percentage Rate).
Credit Unions do not charge fees or transaction charges in relation to savings or loan processing.
Since the interest is charged only on the outstanding balance of the loan, you will pay even less if you repay in a shorter time than planned.
Applying for Your Loan
To apply for a loan, all members must fully complete a loan application form with one of our loan officers and submit the required documentation for processing.
The following information must be submitted with your application:
For employed or unemployed persons:
3 recent payslips or Social Welfare receipts AND
3 months recent Bank Statements
For self-employed persons ANY TWO of the following will be acceptable:
Tax Clearance Certificate
3 months recent Bank Statements
the most recent set of audited accounts
Please note – the above documentation will be required for each person associated with the loan application.  The credit union may require additional documentation to support your application and a credit check will be completed as part of the loan application process.
Remember – only members are eligible to receive loans from your credit union.