Savings
Savings as shares in a credit union are a better way to save. You are not just another customer but an active member of a highly successful, ethical, financial co-operative. You have a share in the ownership of your credit union. To make it as easy as possible, you can set up a standing order or direct debit directly into your credit union savings or loan account.
From August 1st 2020, we have reduced the maximum amount that can be held in shares to €30,000 per member. If a member had in excess of €30,000 prior to August 1st, they can retain those shares but cannot add to them.
Benefits of Credit Union Savings
Having shares in your credit union gives you a say in its operation.
Your shares may also earn you a dividend.
A good savings pattern will be of benefit to you when applying for a loan.
Savings balances over and above any shares you may have pledged against a loan you may have are available to you to withdraw on demand.
Free life cover on savings up to €12,700 [subject to Life Savings Terms & Conditions].
Government guarantee of €100,000 per member in place since September 2008.
There are no transaction charges or fees on savings or loans.
For small to medium savers your credit union is where you belong.
Types of Accounts
Share Accounts
Dividend paid to member net of Deposit Income Returns Tax.
Return made by the credit union does not include individual members' details.
Access Account
Where a member has a loan with the credit union, some or all of their shares may be secured against the loan. We now offer our members the opportunity to save separately in an access account, from which the member may withdraw at any time.
Christmas Club Account
You can save as little or as much as you can afford, up to the value of €5,000 for our adult members and €500 for our members up to 16.
This money cannot be withdrawn during the year. These savings will only be paid out during a specified period in November/December.
The funds saved during the year can either be withdrawn by cheque, transferred to another external account electronically, or transferred into a regular credit union account during the withdrawal period.
Security
Credit union members can rest easy in the assurance that their savings are safe. Credit unions in Ireland, which are affiliated to the Irish League of Credit Unions, are secured in several ways:
All officials of credit unions, whether volunteers or staff, must be fidelity bonded.
Savings up to a limit of €12,697 per member are protected by the ILCU Savings Protection Scheme in all credit unions participating in the Scheme.
Members' savings within certain limits are insured through Life Savings Insurance.
Savings up to a maximum of €100,000 per member are protected by the Government Deposit Guarantee Scheme.
All monies received in the credit union are properly recorded and lodged regularly.
Full financial statements are prepared and can be examined by members.
Annual independently audited returns are lodged with the relevant authority, the Central Bank of Ireland.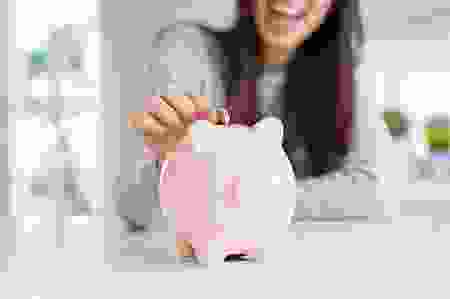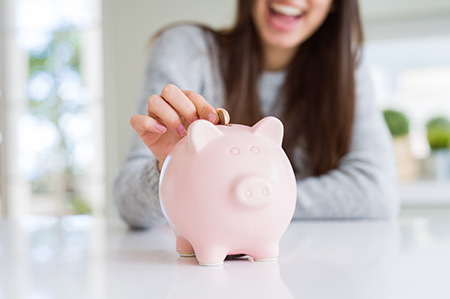 Start where you are. Use what you have. Do what you can.
Your Credit Union savings are secure. We participate in the Savings Protection Scheme, which protects your savings. Open a savings account today.
You don't have to save to get a loan. Applying for a loan is now easier than ever. Simply login to your Online Banking Account and start today.